Let our professionals talk with you. Schedule a time now.
Marie's Maids, L.L.C., service gives you, your time back so you can enjoy your family, weekends in a clean home! We specialize in residential cleans, move-in/out cleans, pre and post holiday cleans, office cleaning, and post construction cleaning
Our Mission: Cleaning services
Each individual is special and unique and their home is a reflection of them. Here at Marie's Maids, L.L.C., we strive to meet each and every customers needs and desires. We will not stop until our customers get 100% satisfaction with the end results! We are perfect for you!

Marie's Maids L.L.C., utilizes over 30 years of business experience to successfully create a reliable, trustworthy maid service exclusively for the OBX.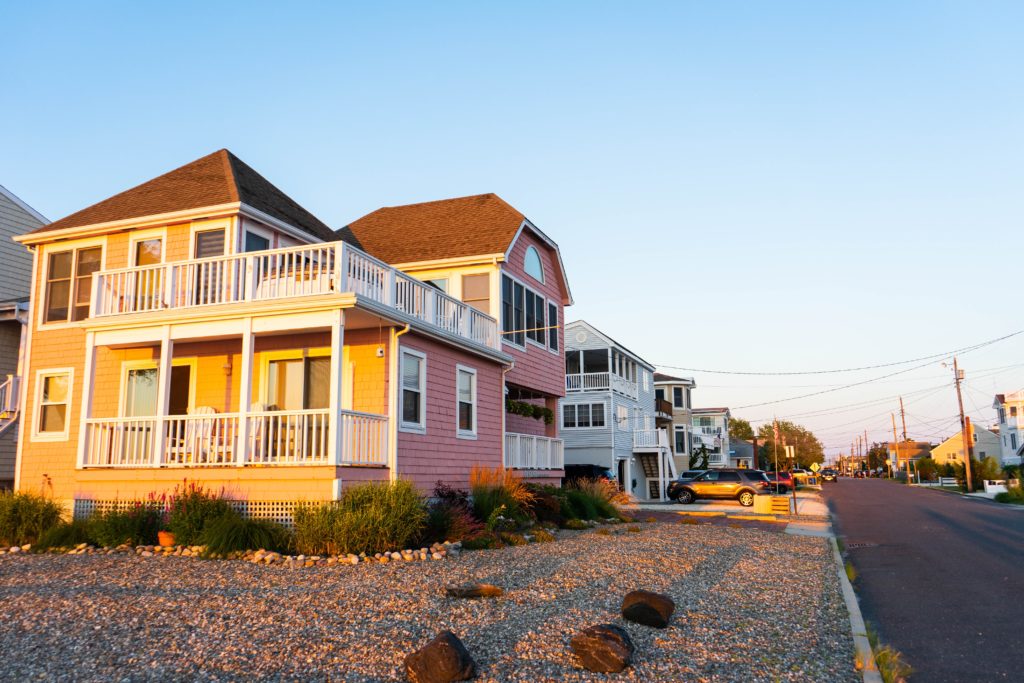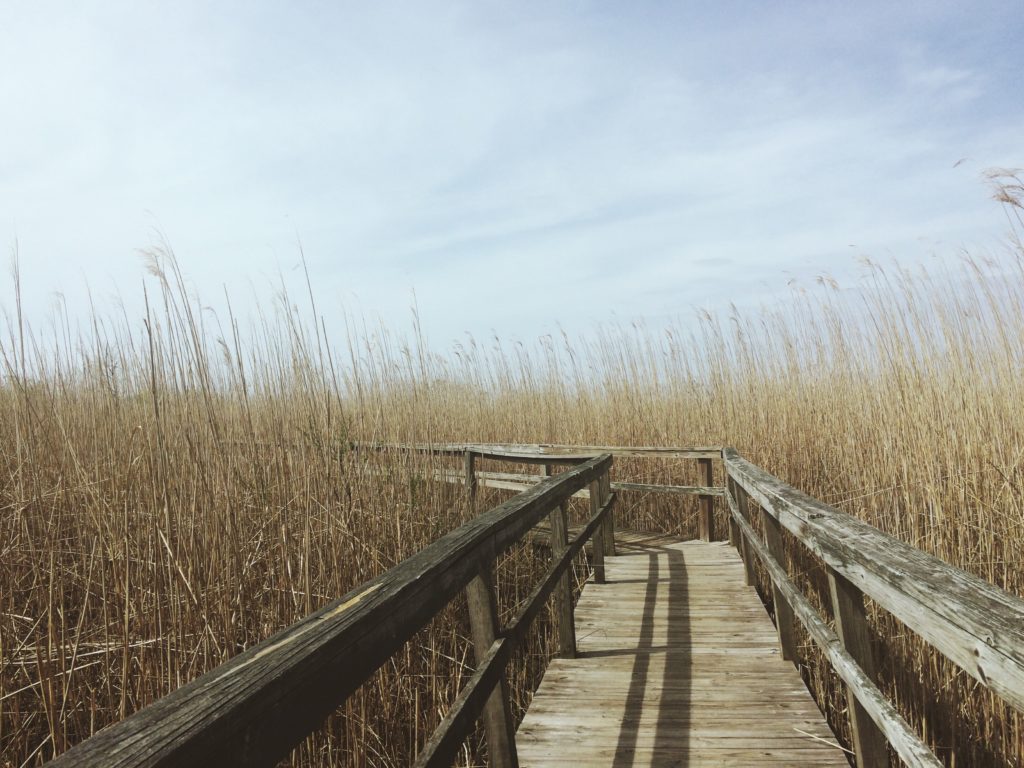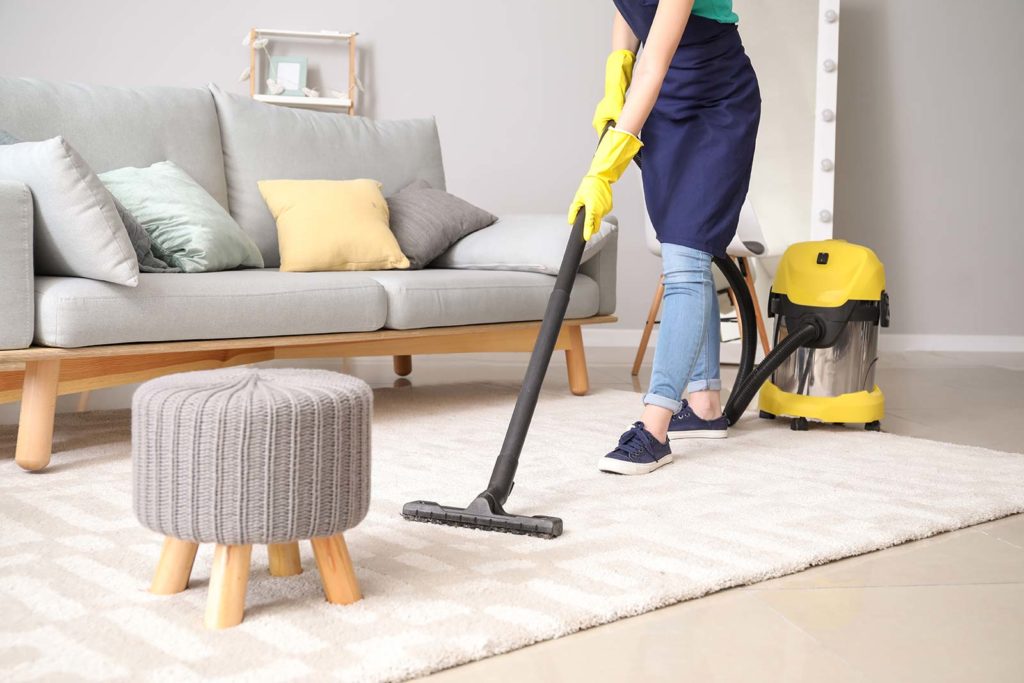 Are you looking for the highest level quality regular or one off spring house cleaning or domestic cleaning on the Outer Banks or a move out or move in spring house cleaning?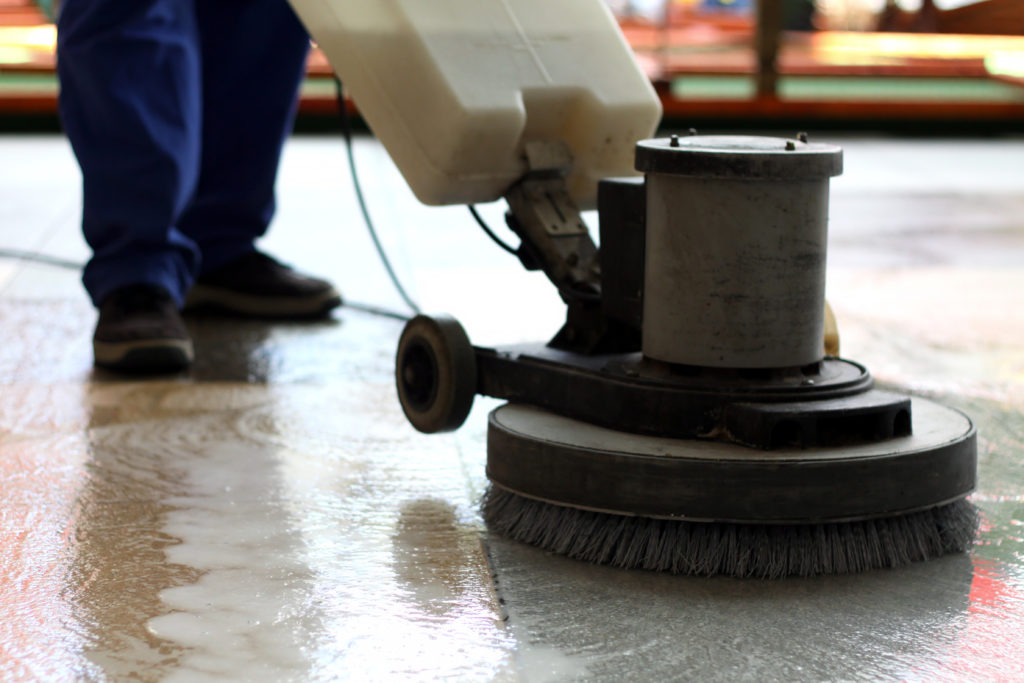 As your local commercial cleaning experts in the Outer Banks, we are dedicated to making sure your business facility looks as clean, new, and organized as possible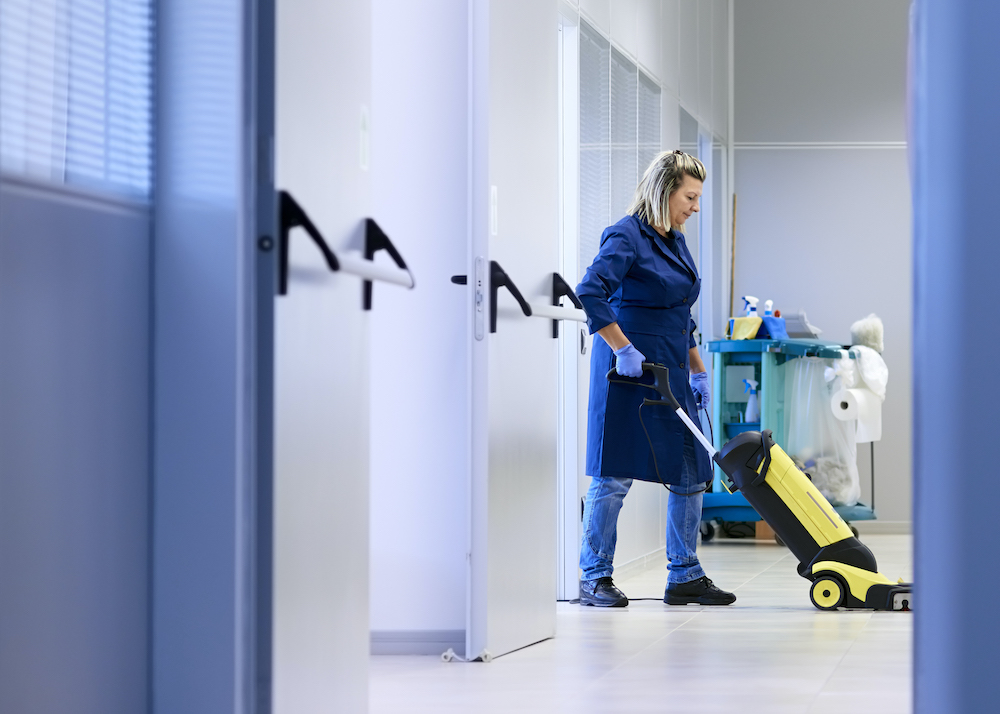 Do you need Medical office cleaning services for your Outer Banks facility? We offer affordable, reliable, and highly trained professional office cleaning services.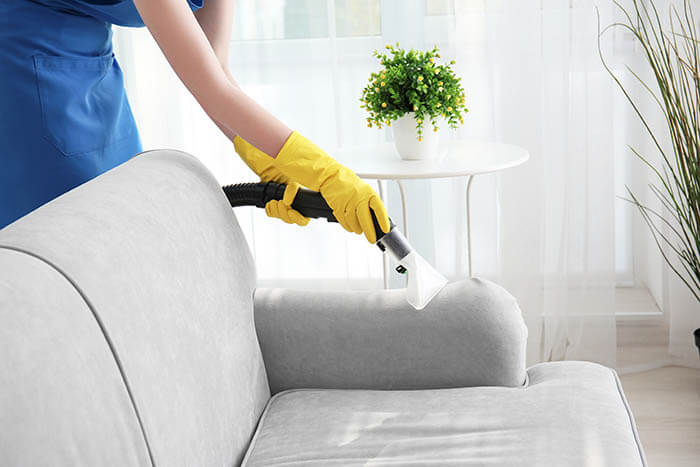 Post construction cleaning
Are you selling a house and want house cleaning before you hand move out and hand over possession?
Let us do your work so you can enjoy and relax in your free time!

Marie Kot-Owner
Over 20 years of experience to share with the community! Formerly a Software Support Analyst with a B.A. in Sociology and skills to look at details! I am driven with the love for working with clients to aid in their needs and make everyone happy
With over 30 years of business experience to create a trustworthy, reliable and successful Maid Service made exclusively for the OBX and proud to work for you.